Security at Kinsa
Security is a top priority and we are committed to ensuring your information is safe with Kinsa.

Kinsa maintains active SOC 2 Type II compliance.
Kinsa audits changes to the application throughout the development lifecycle with stringent automated and manual code review processes.
Kinsa regularly performs internal and external security audits and monitors network environments to detect potential abuse.
Kinsa application data is secured in transit and at rest using TLS and AES-256 encryption.
For issues, concerns, or questions please contact us at[email protected].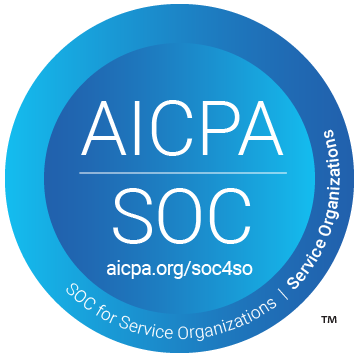 If you are a researcher and believe you've discovered a security-related vulnerability or issue in our systems, we would appreciate your help in disclosing the issue responsibly. To report a security incident, please email[email protected]immediately.