Illness is

predictable.

Kinsa's solutions predict, and help prevent, the impact of infectious illness on healthcare organizations and families.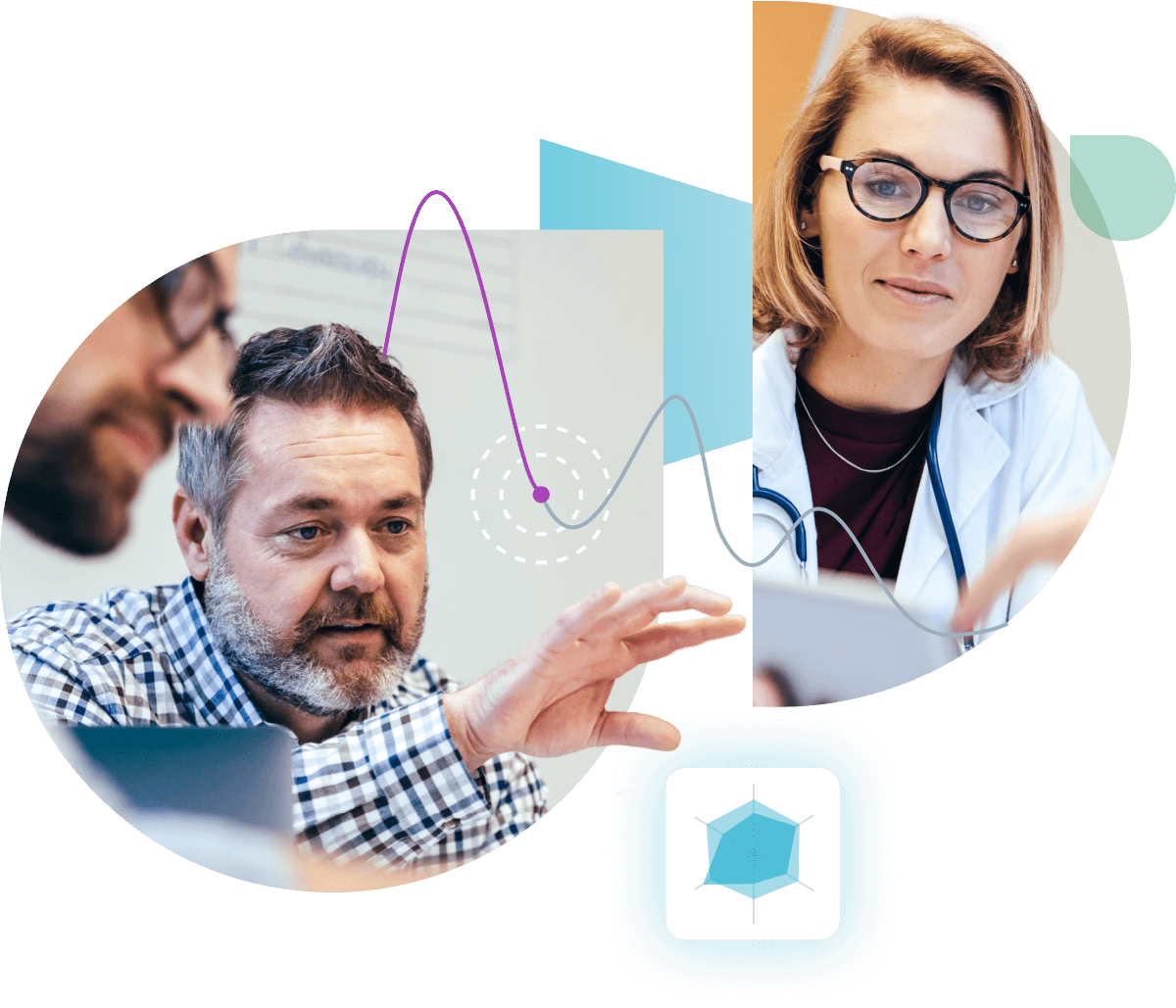 Solutions for organizations
SaaS platforms powered by machine learning, epidemiological models & generative A.I. forecast demand for healthcare products & services.
Companies and organizations that depend on Kinsa Insights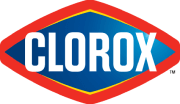 "This blended approach of artificial intelligence and medicine not only informs when and where illness will spread, but also helps ... to reduce clinical burn-out and accurately anticipate the needs of our customers..."
Richard Clarke, PhD
Senior Vice President, Chief Analytics Officer, Highmark Health
Solutions for families
Thermometers and software gather symptoms at home, guiding the ill to care & treatment and the at-risk to prevention.
You can find Kinsa thermometers at all major retailers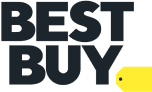 "The app not only held the information but prompted actions and reminders. I bought a thermometer. What I actually bought was a medical support staff. I took better care of our grandchild because of Kinsa."
Kinsa Grandparent
How it works
Kinsa is a powerful and robust early warning and predictive system that provides real-time insights for entire communities to be equipped to stop the spread of infectious illness.
Watch this brief explainer video to learn more
In the news
Kinsa's illness tracking and forecasting provides actionable guidance to families, businesses, and communities. Our insights also drive important and urgent storytelling from top global news organizations.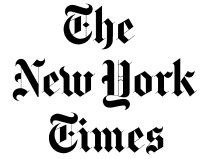 "Kinsa, which makes internet-connected thermometers, has routinely detected the spread of seasonal flu weeks before the Centers for Disease Control and Prevention. And when Covid hit last year, the company saw unusual spikes in fevers about 18 days before states recorded peaks in deaths."
The New York Times
Read more press
About Kinsa
We use advanced technology and epidemiological techniques to analyze unique illness signals, gathered from millions of households and other sources, to track and forecast the spread of illness earlier than other systems and get ahead of the next surge.
We believe that the biggest problem in healthcare globally is the spread of infectious illness. We believe we can change this story
Our mission is to stop the spread of illness. Accomplishing it requires better information about where illness is rising—only then can the right organizations and resources be mobilized to stop its spread.
Learn more